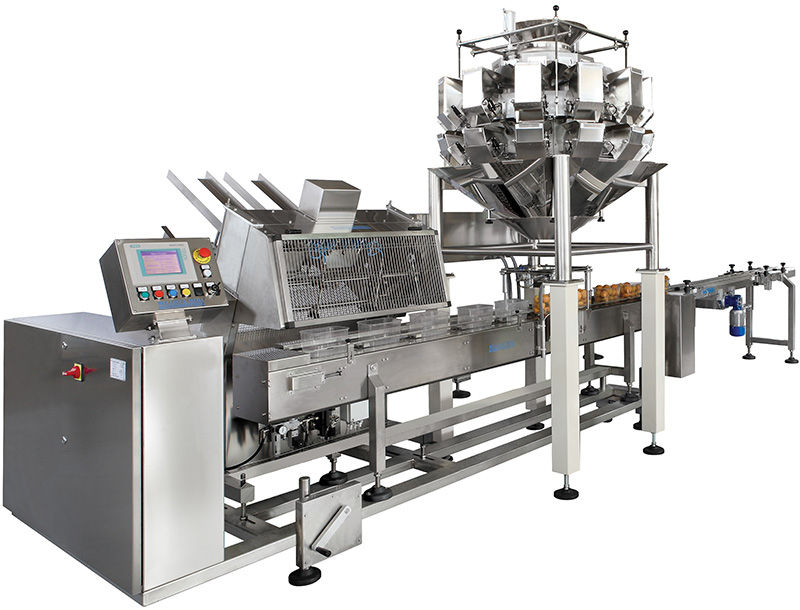 Food Processing Equipments
LBS Automation responsible is well established as manufacturer and exporter of food processing machinery, gherkin processing machinery, fruits and vegetable processing machinery in India and abroad like Srilanka, Vietnam, Greece. We have executed 45 plus projects in bulk processing, bottling, pasteurizing, relishline, packing and slicing. We undertake turnkey projects for food processing plants. These plants are used for processing fruits, vegetables like gherkin (baby cucumber), tomato, baby corn, potato, onion.
we manufacture & supply precision machined parts as per customer specifications & requirements. These are supplied in mild steel, alloy steel, stainless steel, aluminum or brass as required.
We offer complete solution for size grading, soaking, cleaning, washing, sorting, blanching, bottling, pasturising slice & relish line packing For fruits, vegetables, gherkin and food & frozen products parma and chemical plants.
We undertake conveying equipments like belt conveyors, screw conveyors, bucket elevators, belt elevators, roller conveyors, modular belt conveyors etc.
Also undertake turnkey projects for gherkin processing, fruits and vegetable processing including stainless steel fabrication, mild steel fabrication, aluminum fabrication.