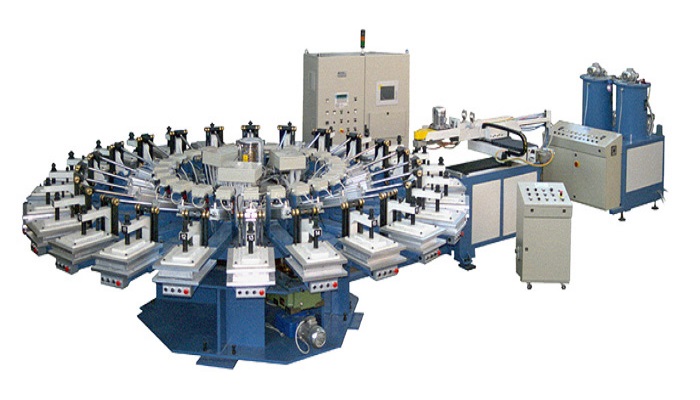 SPM Manufacturing
LBS Automation responsible for the enquiry handling, understanding the requirement, conceptualizing of design, concept design approval, cost estimation, order finalizing, detail design, design approval, part drawing release, manufacturing & assembly co-ordination, special manufacturing process development and post sales client co-ordination.
we manufacture & supply precision machined parts as per customer specifications & requirements. These are supplied in mild steel, alloy steel, stainless steel, aluminum or brass as required.
CORE COMPETENCE
Special Purpose Machines for Metal Cutting.
Robot Welding Cell & Handling Cells.
Assembly Line Automation
Material Handling Automation including Robot Gantry, Overhead/ Floor Mounted Servo Gantries etc.
Special Fixtures like Receiver Gauges, Expansion Mandrels, Special Turing Mandrels.
Special Purpose Grippers, Conveyors etc.